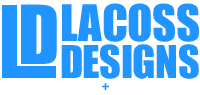 About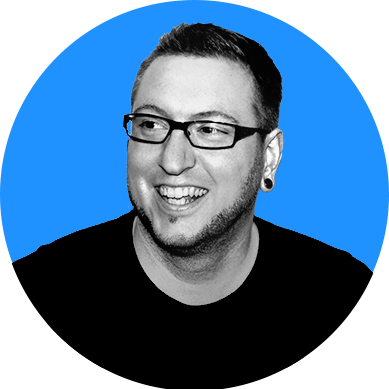 My name is Joel Lacoss.  I was born and raised in the North East Kingdom of Vermont where I fell victim to the addictions of snowboarding, skateboarding, music, and art.
After high school I attended Lyndon State College where I majored in graphic design, digital media, and photography.  When I was not studying hard or looking through a lens I could be found filming and competing in snowboard events throughout New England.  My pivotal moment in snowboarding came in 2007 when I took 3rd place in the slopestyle event at the USASA National Championships in Lake Tahoe California.
Today I live in the "big" city of Burlington, Vermont. I work as a freelance graphic designer and photographer here at LacossDesigns.com.  I am also the senior editor of eastcoast-snowboarding.com.
Feel free to take a look at my graphic design and photography portfolio. If you would like a FREE consultation for your graphic design or photography needs, or if you are interested in purchasing high quality photo prints, please
contact me today!